Argentum Consulting. London-based tax advisers. In practice since 1992.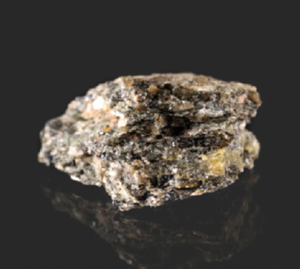 We provide tax advice and tax-related solutions on UK direct taxes for High Net Worth Individuals (HNWs), companies and owner-managed businesses.
We also provide tax advice to clients through their professional advisers, such as accountants, solicitors and financial advisers, and because we are not a general accountancy firm (although all of our staff are chartered tax advisers and accountants) those professional advisers approach us safe in the knowledge that our areas of expertise do not overlap with theirs.
We provide bespoke advice for you, the client, having particular regard to your specific queries and facts. No two clients or queries are ever alike. We take the time to listen to you, to explore immediate and wider issues, and to ascertain your needs before using the benefit of our knowledge and experience to tailor a solution for you that is practical and pragmatic which can be fully explained and understood by you, the client, so that you can feel committed to any course of action.
The firm's Managing Director is Edwin Huang, CTA FCCA MIoD, who can be contacted on: info [@] argentumconsulting.co.uk or +44 (0) 2 0 3 3 2 5 - 1 5 7 9 or +44 (0) 7 9 1 4 - 4 1 2 - 2 5 8